Visiting Writers Series: Brenda Peynado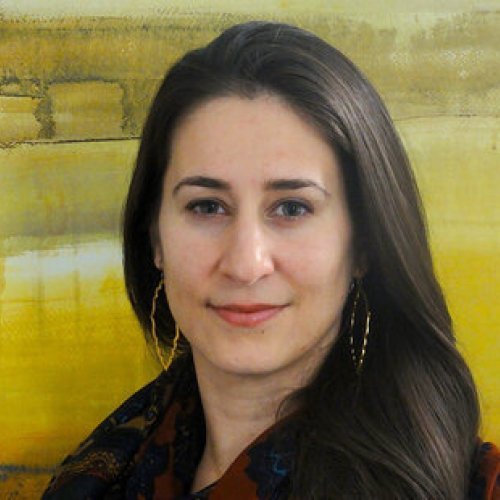 Brenda Peynado is a Dominican American writer of fiction, nonfiction and screenplays. Her writing often centers around Latina girlhood, class, race and commodity culture through literary realism, magical realism and near-future science fiction.
Her short story collection, "The Rock Eaters," was listed as one of NPR.org and the New York Public Libraries best books of 2021. More than 40 short stories appear in journals such as Tor.com, "The Georgia Review," "The Sun," "Threepenny Review," "Epoch," "Kenyon Review," "Pleiades," "Prairie Schooner" and elsewhere. Her stories have won a Nelson Algren Award from the "Chicago Tribune," an O. Henry Prize, a Pushcart Prize; inclusion in "The Best American Science Fiction and Fantasy," "Best Small Fiction" and "Best Microfiction" anthologies, two Vermont Studio Center Fellowships and other awards.
After a B.A. in Computer Science from Wellesley College, she worked as an IT auditor for IBM. She graduated with an MFA in fiction from Florida State University, where she held a Kingsbury Fellowship and was fiction editor of "The Southeast Review." In 2014, she received a Fulbright Fellowship to the Dominican Republic to write a novel about the 1965 Guerra de Abril. She received her Ph.D. in fiction from the University of Cincinnati, where she taught screenwriting, fiction and science fiction and fantasy writing. Currently, she teaches fiction at the University of Houston.